Our Mission
Academic success for all.
Community Scholar is a 501(c)3 non profit with the mission of promoting academic success in each student. Our organization is rooted in community engagement - students, families, teachers and the community participate in a culture of learning to nurture the student's academic success.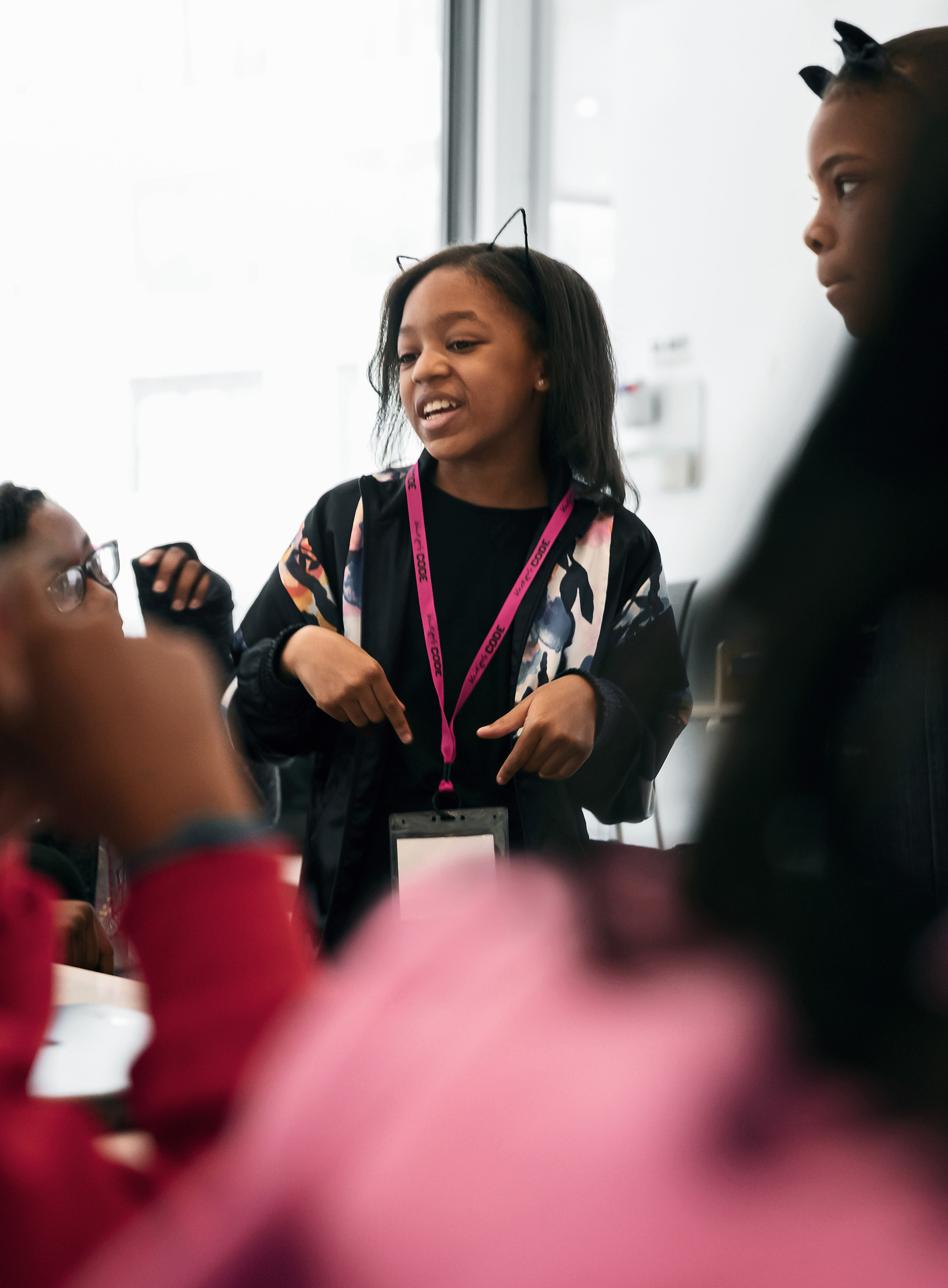 "Our mission is to build a community around each child that encourages their success."
— Robert St. Cyr, Executive Director